Need a freelance writer for your blog or web content for your business?
Clearly, you're busy working on your business. You need valuable written content for your website. Let's talk because I can help you. 
Do you want to share your latest and greatest content information with your audience? I would love to produce content that may help you reach the most of your valuable readers or potential customers. 
Well-written Search Engine Optimized (SEO) and Social Media Optimized (SMO) blog content so that Google pays attention to get it to index for Google search results
Medium and Long Form digital marketing content that will help your business grow, gain more traffic to the blog, increase your organic presence in various search engines and boost your conversion rate and customer retention. 

Steller web content to maximize reader attention and lower the website bounce rate, yet is easy to ready. 
My primary aim is to incorporate those needs whenever I collaborate with a brand, business, or blog.
How I can help you:
Blog writing: I can provide medium and long-form blog articles for your brand's blog so that you can focus on other areas of your business. You can leave the blog writing to me so you can focus on every detail of creating your fantastic biz! 
Ghostwriting: too busy to write a blog? You can hand it over to me so I can write for you. I can work as a ghostwriter for your blog and I have no problem writing in your voice for your business or brand. 
Why you should hire me as a Freelance Writer for your next project
Below are links and google search rankings to some of my top-ranking blog articles.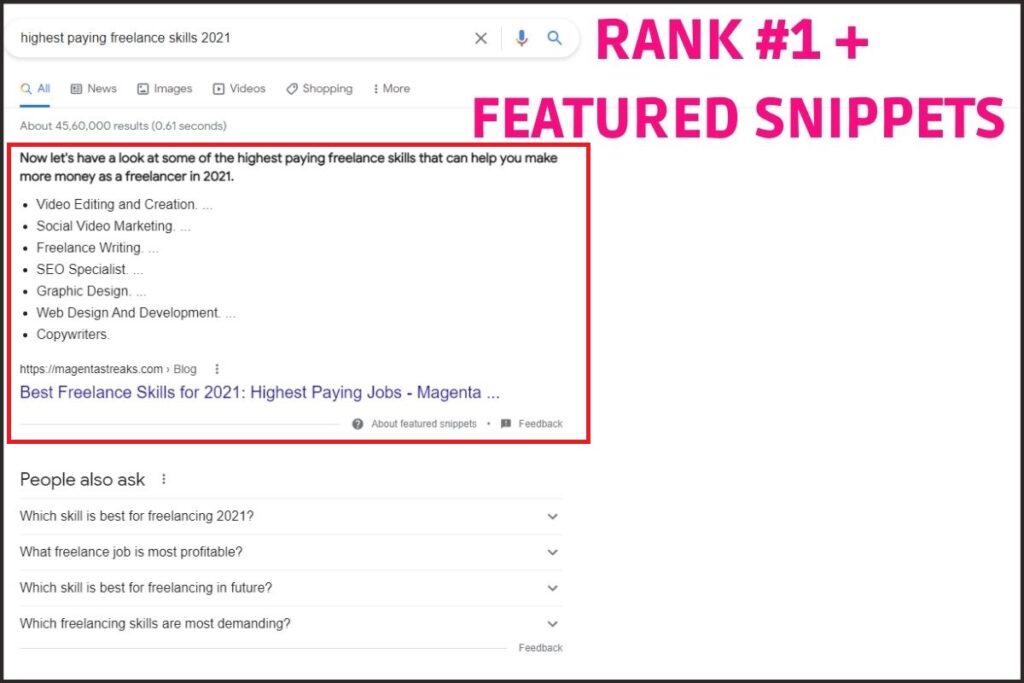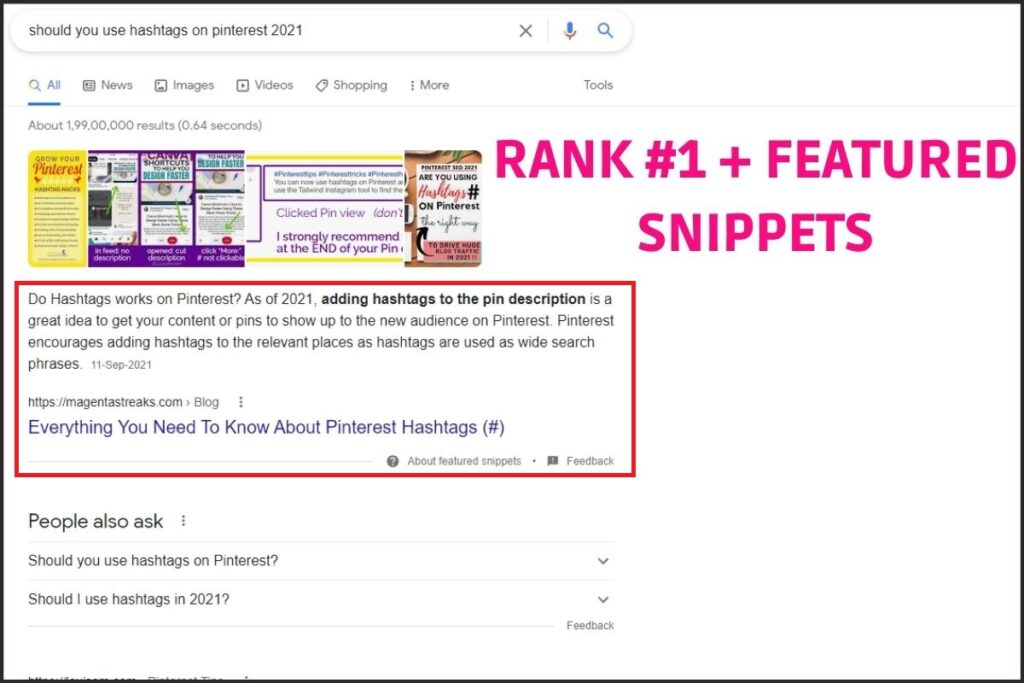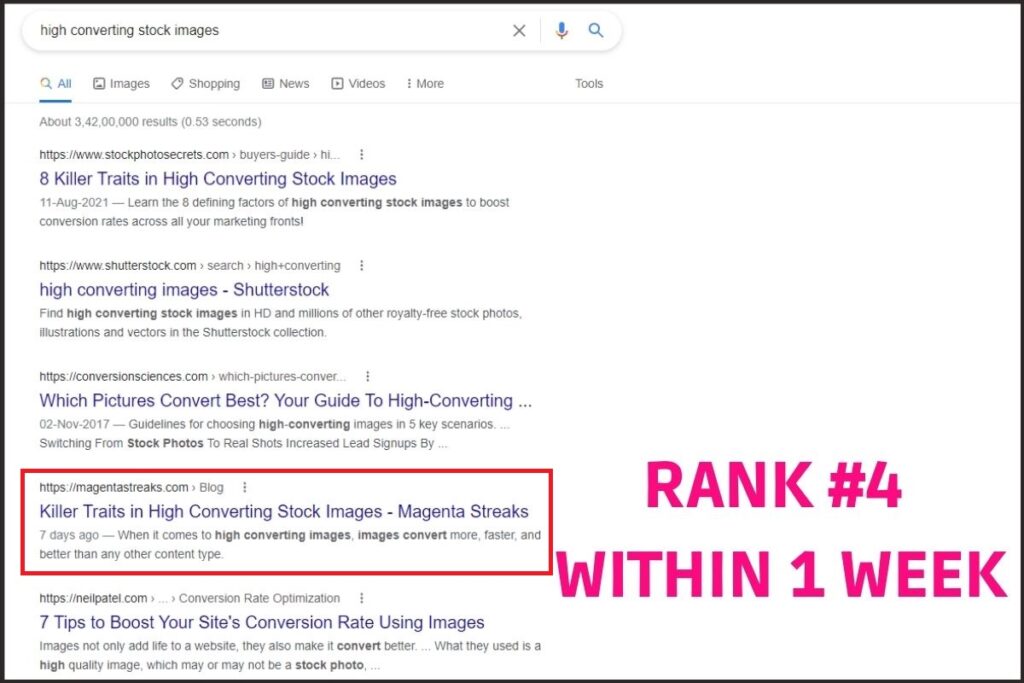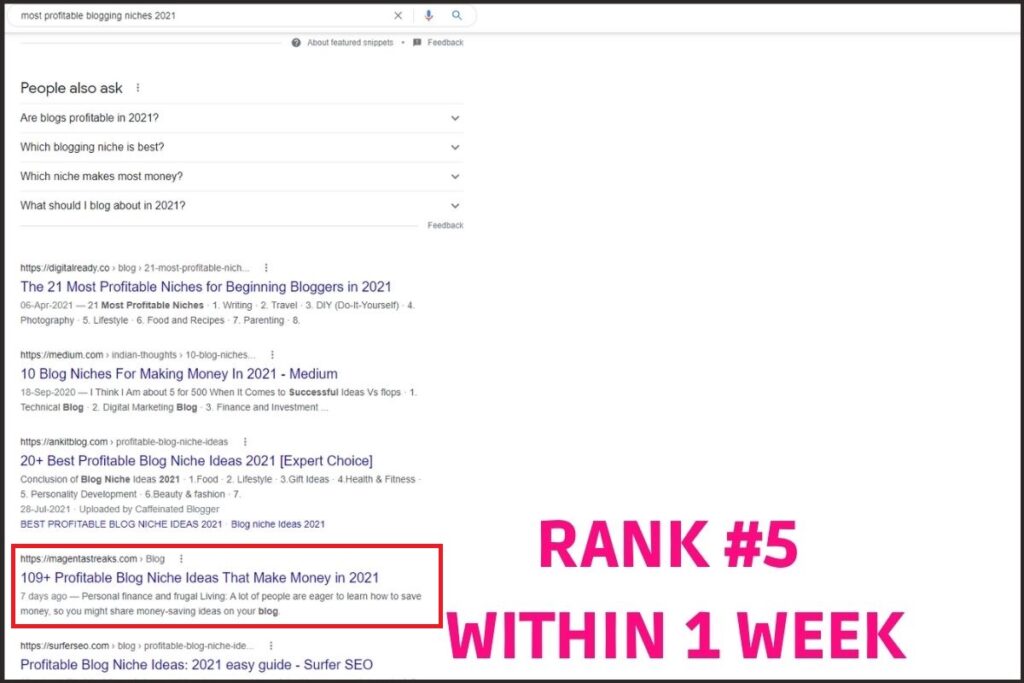 My strength and knowledge include but are not limited to 
Content creation and blogging 

Inbound marketing 

Long-form SEO and SMO Optimized content 

Digital Marketing 
---
Do you need something other than the content marketing I have proposed? You are in luck! I can also work with you on any custom package you need. 
Creating a custom package with me is a breeze! Just let me know what you need, and I will come up with a simple solution. 
Count me in if you need help in the following: 
Blog post ideas 

Content strategy for the upcoming months 

Meta description and alternate titles for your blog post